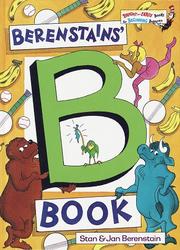 I've always been a book lover and avid reader. I remember reading my first book, all on my own, when I was four. It was Berenstains' B Book. I was so proud of myself!
I remember making my first quasi-book in kindergarten. It was sort of a multi-page get well comic / card for my best friend.
My second book (or first "real" book) was in third grade. An accordion book made from cardstock and contact paper with the letter A on the cover.
In college I created a chapbook zine as an accompaniment to some short documentaries I made for a Women's Studies course.
I'd wanted to take a bookbinding course offered one summer in college, but was so intimidated by taking an "art" class. I felt so uncreative, I dreaded the thought of being laughed at by peers or scorned by teachers. So I continued on my own, collaging, experimenting with painting, and learning ceramics.
Three Paper Bag Books
It would be another ten years before I really started experimenting with bookbinding. Mainly this included instant paperbag books, and collage books bound along the side with rafia or using a sewing machine.
"Coffee With Buttons On" - Tiny Book
I was 32 years old before I took my first bookbinding class and learned the techniques I truly wanted to learn - long stitch and Coptic stitch.
With that one class I was hooked and began contriving to turn everything into a blank book - beer coasters, coffee sleeves, vintage books, old acrylic paintings. This passion has stuck with me, and turned into a little business.